Made of sheep wool with love in Kullu Himachal Pradesh, the designer jackets of Kullu are in huge demand.
They are new Trends in Market with Kullu Design Patti in Pockets, Sleeves and Colors. Which Make Kullu Women Jacket unique from rest jackets in market.
Kullu Ladies Jackets are available in Short and long with all Sizes.
The growing handloom industry of the country has given chance to local artisans to promote and sell their handicrafts. Jackets are one of them. Woven with wool, having colourful Kullu designer border, the jackets are earning widespread popularity.
You Can Also Explore Kullu Handloom Shawls, Stoles, Mufflers and Men's Shawl from our Dedicated Website www.himalayankraft.in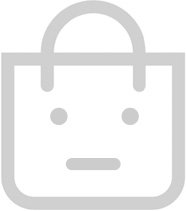 No products were found matching your selection.